Services
Welcome, enjoy this view to discover our different types of deco services for the finest solutions.
Ideas to consider for your next run of Binders or Hospitality Products.
SILK SCREENING
Our silk screening methods are an excellent choice for large areas and matching your logo color scheme.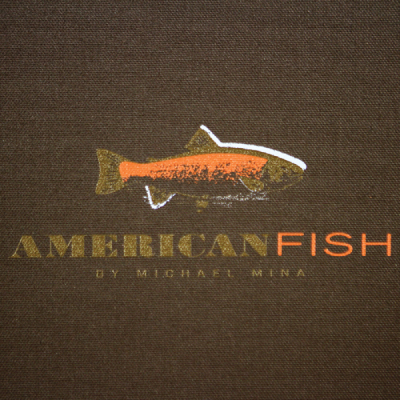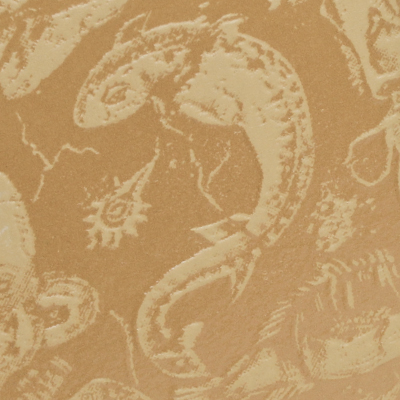 FOIL STAMPING
Our foil stamping methods offer Luxurious metallic finish with sparkle and luminous depth.

DEBOSS OR EMBOSS
Go with a blind deboss or subtle elegances or pair with foil for true sophistication.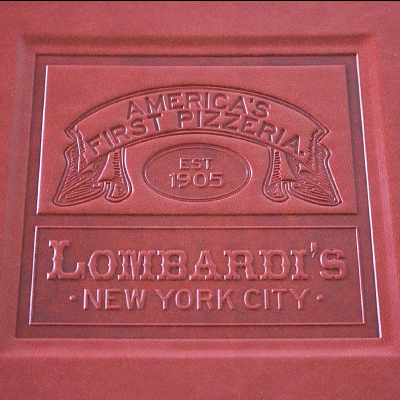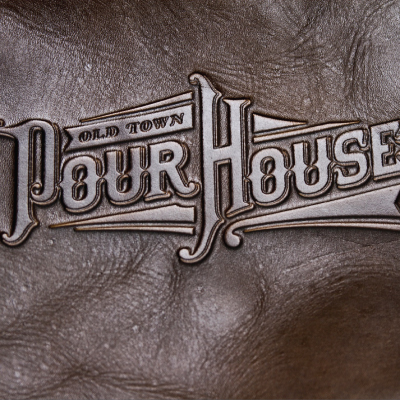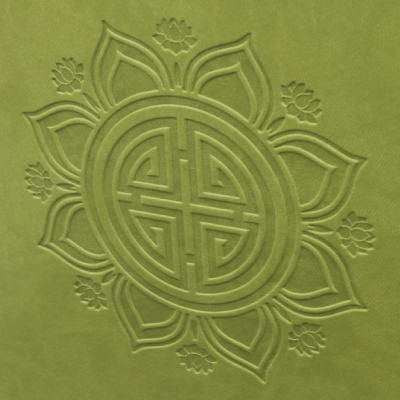 WINDOWS OR INLAYS
Stand out with any tip-in, medallion or other material set inside a die cut window or inlay with a contrasting fabric.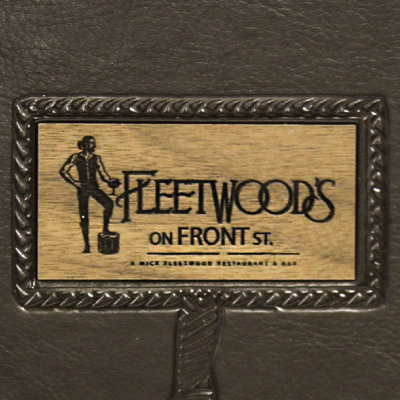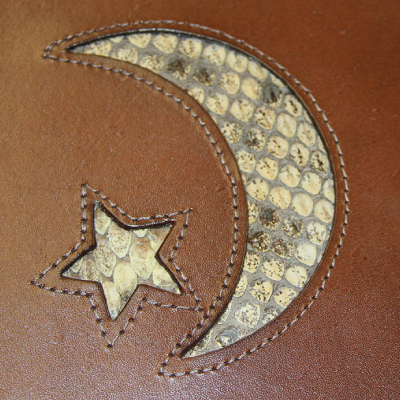 FULL COLOR PRINTING
With our full color printing methods its one best way to decorate with full daily life photographic imagery.
GRAPHIC SERVICES
With graphic design services you receive the ultimate way to showcase your brand with a custom made decal or imprint to enhance your menu.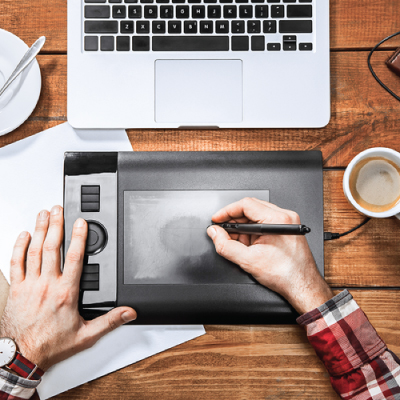 If you have a Logo or Artwork design for your Binders or Hospitality products, do you have other questions? Contact our Deco Specialists

DIE CUT & TOOL MAKING
Customize with our die cut or tool making methods for the interior or exterior of your product, to reuse, and for easier or fast reorders.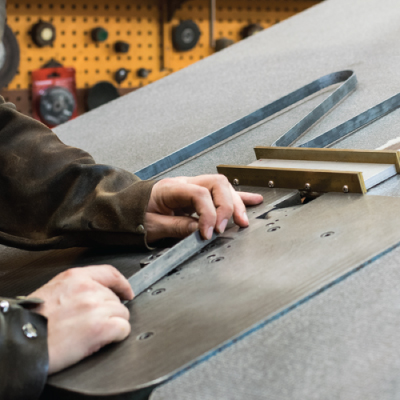 LEATHER WORK
Get the artisan leather work methods with a natural look and feel with quality materials we work with all time.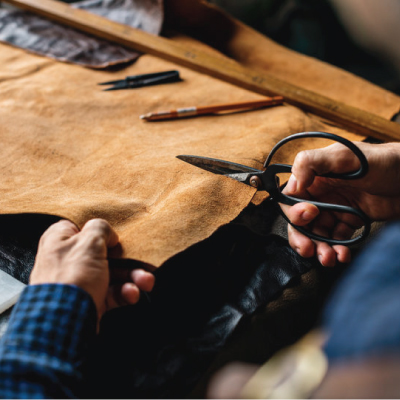 CUTTING SERVICES
You want the precision sizing to every imaginable measurement with precision cutting services, let us help you craft what you really want.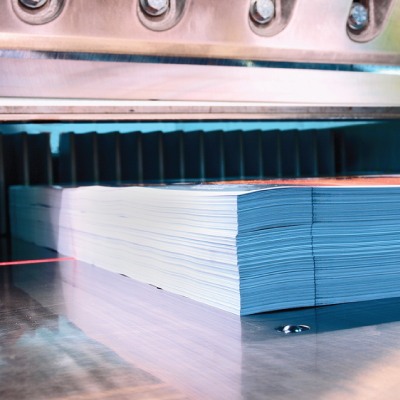 STITCHING
Secure your products with a more modern fashion stitching methods or just create a custom look and feel with embroidered decorations on your product.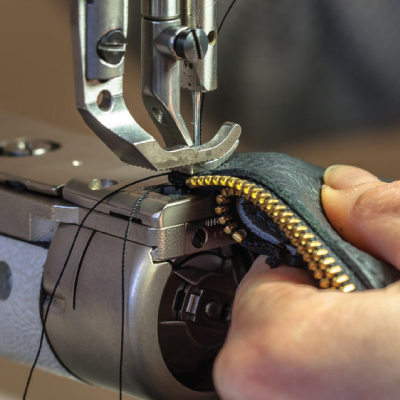 HEAT SEALING
For an economical choice, or simplicity, create amazing product with heat sealed methods.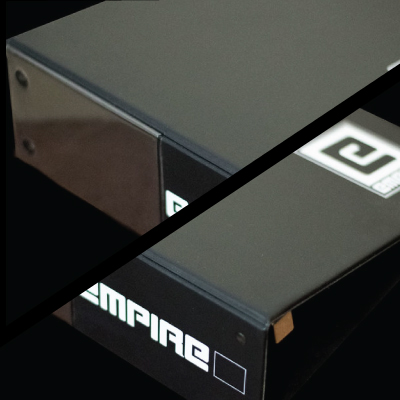 WAREHOUSE & DROP SHIPPING
Large commercial and professional storage for top end logistics. Customers product are given the ease and peace of mind as their product are safely stored until shipped.
Do you have other questions? Contact our Customer Service.