Restaurant Revitalization for Arizona
Watch footage from ABC15 TV News.
Discount on 100PCS+ First Time Orders for Hand-Crafted Restaurant Products
Order or Shop Here: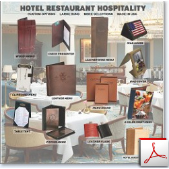 Subscribe here for 10% off your first order. And you can live chat us. Go here to shop for more: Restaurant Revitalization Discount for Hand-Crafted Products.