You have probably read or heard from all your favorite sources the material language such as: genuine leather, bi cast leather, bonded leather, pu faux leather fabric, and pvc faux leather which simply compare between fabric rolls versus natural hides measured by square foot.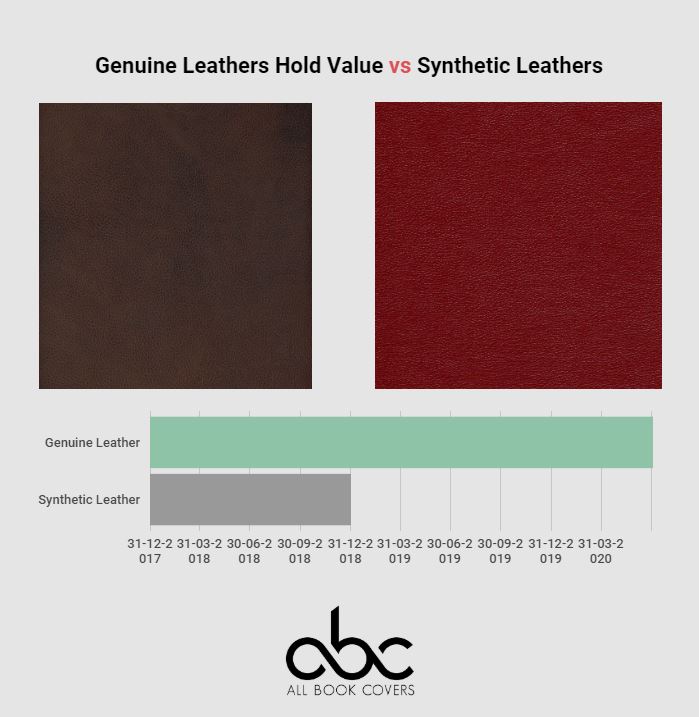 There are many nuances to the comparison between Genuine Leathers vs Synthetic Leathers during your Order requests or decisions to make something new from all the rest for yourself or for a client that you may have missed about these materials in the Hospitality industry of
Hospitality Products
or Projects with
Custom Ring Binders
,
Pad Folios
and
Protective Cases
for New Product Presentations at events or just a personal boutique collection of leather wrapped items. Genuine leather has increased in its demand for Hospitality - Nightclub, Bar, Restaurant, Hotels, Cruise Lines, Resorts guest products and seems to always out run the faux materials even if they are lower priced. The genuine natural leathers as we all know can became more scare or simply wasted and not used from the industry. This is one important factor which always surpasses is the Longevity. Quality genuine leather lasts for generations, developing a beautiful patina and improving with age while other synthetic leathers will delaminate and peel over a length of time.